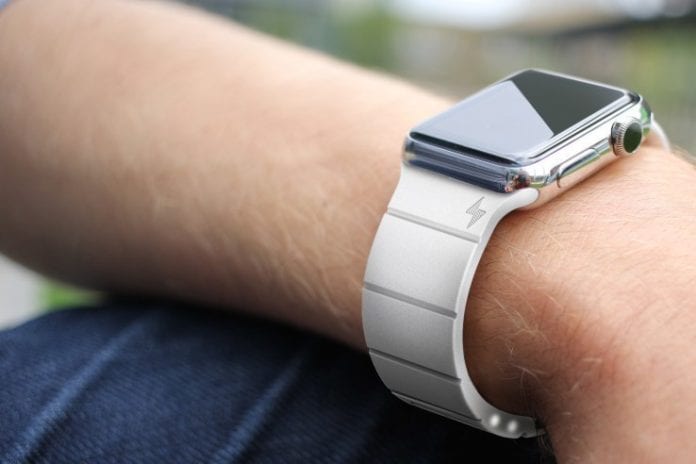 .
H
ospital systems throughout the country will begin supplying their employees with Apple Watches in the hopes of improving patient care. Numerous hospitals and integrated delivery systems are looking to deploy the Apple Watch to their physicians, nurses, and other healthcare employees. Most people think of the Apple Watch as a predominantly consumer facing device; however, it recently has garnered increasing potential in the enterprise and healthcare domains.
.
"

 To this day hospitals still rely heavily on paging to notify physicians of critical patient situations. Through the Apple Watch we want to give healthcare professionals the best real-time notification and information to better treat patients,

"
.
> says Johnathan Samples, CEO of Across Healthcare and former CIO of Greenway Medical.
.
The biggest limitation to the Apple Watch operating successfully in the hospital environment remains the device's limited battery capacity. In order to extend the battery life of the Apple Watch, Across Healthcare has partnered with Reserve Strap Inc., a manufacturer of battery bands that extend the Apple Watch's charge by over 150%.  The Reserve Strap will ensure even the busiest healthcare professionals are able to utilize his or her Apple Watch all day and every day without running out of battery.
.
Empowering healthcare professionals with pertinent information about their patients and schedules right on their wrists will improve patient care. Across Healthcare expects tens of thousands of healthcare workers to adopt the Apple Watch in the coming months and stands ready to provide technology and logistical support to make the rollout seamless for hospitals.
.
.
What do you think?  How would an Apple Watch help or hinder you at work?  Share your comments in the section below.
.
.