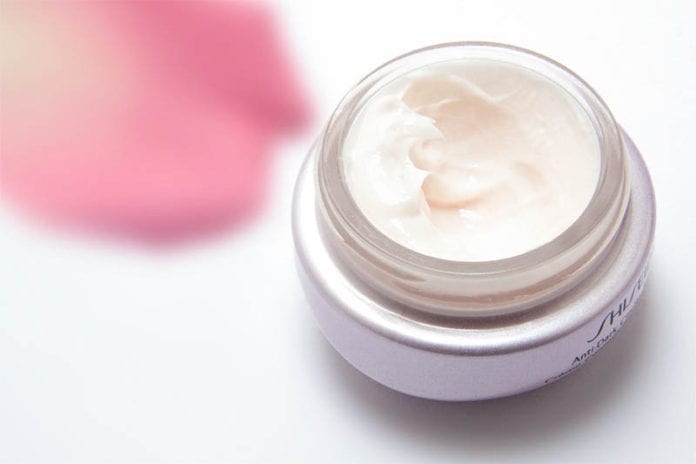 Clap your hands and give a cheer to the 8 best hand products for nurses!
---
Out Damned Spot
We love multitasking beauty products because they save you money. We love them even more when they save your skin. Clinique's Even Better Dark Spot Correcting Hand Cream with SPF 15 ($35 at sephora.com) reverses damage and prevents future problems in one fell swoop.
---
Cute-Icle!
Keeping your cuticles in check (read: soft and pushed back) is easy with Sephora's 2 in 1 Cuticle Removing Pen ($12 at sephora.com)—a moisturizer and tool to go.
---
Spa In a Jar
When you're pressed for time, a 60-second, all-in-one beauty strategy comes in handy! L'Occitane's One Minute Hand Scrub ($22 at us.loccitane.com), a luscious sugar/almond-oil concoction, exfoliates dead skin, cleans up cuticles and leaves hands baby soft. No appointment required.
---
Fits Like a…
This beyond-brilliant Reflexology Massage Glove from NPW ($11 at npw.co.uk) maps out acupressure spots so you can rub yourself the right way. Bonus strategy: Smooth on cream first—your glove-warmed hand will absorb its nutrients.
---
Want S'more?
It's been described as a "whipped-creamy-marshmallowy treat for the hands." Soap & Glory's subtly scented Hand Food ($10 at soapandglory.com) is nongreasy and super-moisturizing, and reportedly contains actual marshmallow root (historically used as medicinal syrup!).
---
What a Relief!
If only Scarlett O'Hara had used O'Keeffe's Working Hands ($8 at okeeffescompany.com)…. Working Hands contains glycerin—its non-oil-based formula pulls water in, rather than repel it. Nurses, your hands have never looked this good!
---
Think Pink
This wonder polish works for work. The almost imperceptible Pink Gel Coat from Perfect Formula ($30 at sephora.com) creates a "suit of armor" to prevent breakage, provides an optical brightener for a healthy glow and filters out any yellow cast.
---
Sanitation Department
Considering how many times a day you use hand sanitizer, this may just be the mother of all inventions: Renouve's Anti-Aging Hand Sanitizer ($29 at renouve.com) actually contains ingredients that stimulate collagen production. Plus, you get to choose from six chic little pump containers, which fit in your scrubs pocket.
---
This article was republished with permission from SCRUBS Magazine.