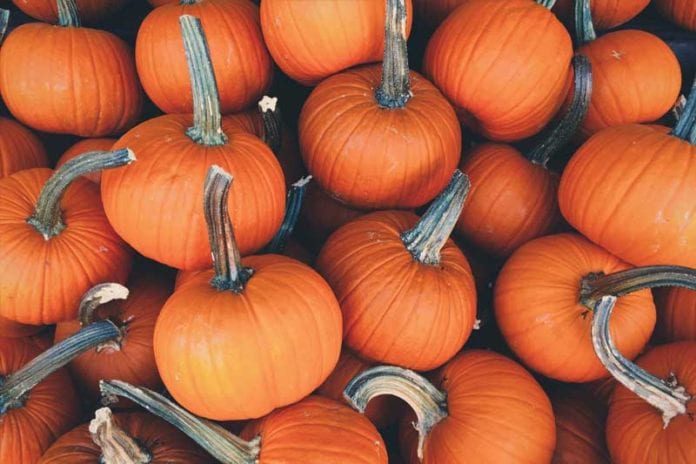 It's October! We'll give you a second to do your happy dance…
We love this time of year. The best part, though? Breaking out those orange and black scrubs!
If your Halloween scrubs game has room for improvement, we have you covered right here.
1. Boo's & Toons V-Neck from Dickies
2. Disney Halloween Scene V-Neck Top from Cherokee
3. Halloween Cartoons Jacket from Cherokee
4. Spooktacular Skull from Dickies
5. Unisex Taz-O-Lantern from Cherokee
---
This article was republished with permission from SCRUBS Magazine.