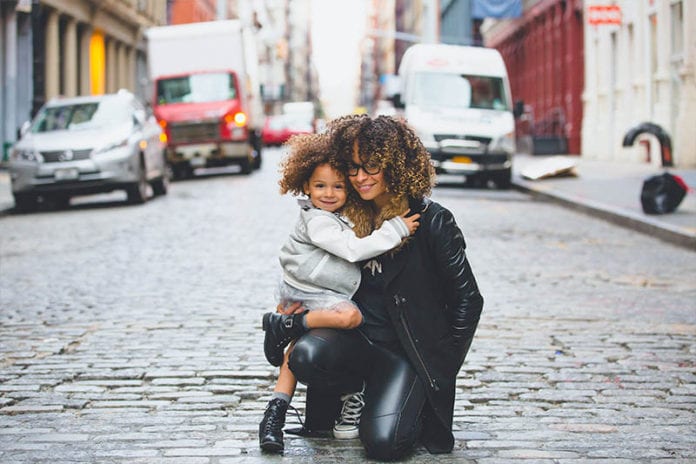 The Medscape Vaccine Acceptance Report showed that 42% of clinicians surveyed find moms and dads more accepting of childhood immunizations since the recent measles outbreak. Nearly half (49%) of healthcare providers (HCPs) believe the shift resulted from fears about contracting vaccine-preventable diseases such as measles. But healthcare professionals say parents have other concerns in mind as they consider vaccinating their children, according to the survey. Nearly a quarter (23%) of the 1,577 respondents reported that concern about being refused admission into some schools, camps and day care centers also played a significant role in parents' change of heart. Slightly less (21%) attributed the more open attitude to parents further educating themselves about the issue.
A small percentage of HCPs (8%) stated that they refuse to treat families who will not follow recommended inoculation schedules. But among the 92% of practices that continue to see unimmunized patients, many employ particular strategies that have been effective in converting hesitant parents:
More than two-thirds of HCPs (69%) have had success by providing fact-based information that answers specific parent questions.
More than half (53%) share immunization plans for their own children.
Nearly half (48%) create an 'alternative' type of vaccine schedule to help parents with their concerns.
Dr. Hansa Bhargava, WebMD expert pediatrician, noted, "The American Academy of Pediatrics encourages doctors and health care providers to talk to parents so that communication lines remain open. This can allow for further education about the benefits of vaccines and hopefully can reassure parents who choose to get protection for their children by vaccinating."
Despite growing acceptance, some parents continue to resist vaccinating their children. Nearly one-third (32%) of HCPs report no change in parents' willingness to accept vaccines despite recent outbreaks, and 61% still hear suspicions voiced about an erroneous "connection" between immunizations and autism.
Medscape Vaccine Acceptance Report: Methodology
To learn if clinicians have noted any changes in vaccine acceptance by parents since the measles outbreak in late 2014/early 2015, in July 2015, we surveyed US Medscape members most involved with vaccinations in children (pediatricians, family medicine MDs, public health MDs, nurse practitioners, and physician assistants). Respondents were required to be working in a practice setting that administers vaccines to patients under the age of 18 or responsible for developing and/or overseeing policy related to the administration of vaccines in his/her organization. A total of 1,577 healthcare professionals met the screening criteria and completed the survey. The margin of error for the survey was +2.46% at a 95% confidence level, using a point estimate (a statistic) of 50%.
To view the full Medscape Vaccine Acceptance Report results, which also address parental fears and main drivers of increased vaccine acceptance, visit: http://www.medscape.com/viewarticle/849572