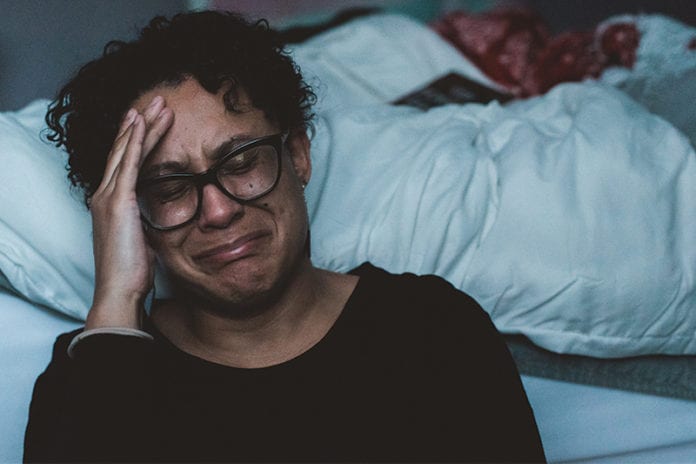 We've all had a crappy day at work. But in the nursing field a crappy day can literally be an actual crappy day (code brown, anyone?).  So how do we do it? How do we get over having a really bad day?
ModernNurse has published dozens of articles on self-care and its importance for nurses. But there are small things we all do to help get over a truly no good, very bad day. We asked readers what small things they do for themselves after a bad day. Check out what they said below and don't forget to add your own in the comments section below.
---
"Eating or drinking something nice and warm or something that I really like."
- Carol Y.
---
"I go to bed early. Put the day behind you and look forward to starting fresh."
- Lisa D.
---
"I unplug. No phone, no email. I read a book or put on a movie."
- Kathy J.
---
"A hot bath is magic after a bad day. Relaxing, indulgent, me time."
- Kristi K.
---
"I go for a run. Even if it's raining or cold. Doesn't even have to be a very long run, just getting outside and getting my blood pumping does the trick."
- Darren G.
---
"Meditation and quiet time."
- Alyson R.
---
"Hug my family and remember what's important."
- Joanne W.
---
"Art. Any kind of art -draw, play guitar, paint."
- John K.
---
"I get my craft on. Pinterest always has the latest easy DIY and if you mess it up at least you can show you friends a funny 'nailed it' picture."
- Penny G.
---
"For religious people like me, I pray and read a devotional or bible verses to help."
- Katie S.
---

Your turn! What small things do you do for yourself to get through a bad day? Share below in the comments section.