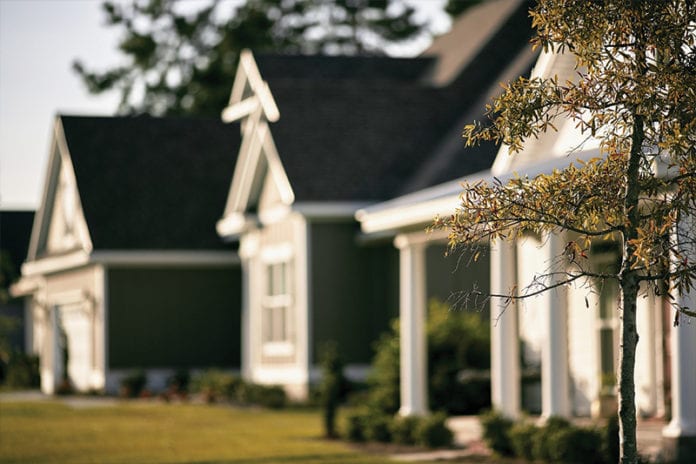 The nursing industry is expected to grow faster than most other occupations over the next decade, thanks in part to an aging population and the Affordable Care Act. Yet that does not mean that your career opportunities are guaranteed to improve. The outlook for nurses can vary greatly from state to state, and your preference in field or specialty can also be a determining factor in deciding where your nursing skills will be most appreciated in the country.
What Defines a "Best" State for Nursing?
There are a number of factors that can make nursing in one state more attractive than in another, with a lot having to do with what matters most to you. Your major concern may be the salary compared to the cost of living, while another nurse may want to be able to choose from a work environment that improves upon their total quality of life. So, let's dive in:
States With Highest Hourly Salaries for Nurses
The top five states for highest hourly pay for nurses are:
California
Hawaii
Massachusetts
New Jersey
Alaska
Now before you go packing your bikini and heading to the Pacific, you should also consider the average cost of living for each state. With the exception of Massachusetts, each state on that list is also on the top list for most expensive states to live in. Hawaii, for example (the most expensive of the lot) will cost you with monthly rents averaging $2,000 and utilities close to $300. In fact, when you make the adjustment for cost of living, Alaska becomes the worst states for nurses in terms of hourly pay.
The top five states that have the highest annual salaries for nurses, taking into account the cost of living include:
Texas
Michigan
Nevada
Idaho
New Mexico
 Now Take Into Account the Availability of Jobs
Earning a comfortable salary as a nurse in Texas sounds great, if you can find a job. When it comes to the number of health care facilities versus the population, the states with the lowest are:
Delaware
Nevada
Hawaii (another reason to rethink that bikini)
Illinois
Texas
Not surprisingly, many of the states with a high cost of living also offer the least competition if you are looking for a nursing job. Those states with the fewest nurses per population are:
Utah
Hawaii
California
Alaska
Nevada
The Best States for Nursing Jobs
Taking into account the salary and job opportunities, and then looking at work and quality of life issues such as overtime availability, average number of hours worked and commute times, it can be concluded that the five best states to be a nurse in 2016 are:
Washington
Colorado
Minnesota
Wisconsin
Texas
If your primary concern is the opportunity to find a job to get you started in the nursing field, then Oklahoma and New Mexico rank in the top three based on that criteria alone. For those nurses who are more interested in short commutes and a reasonable work week in terms of hours, then you should also be looking at Connecticut and Rhode Island.
The Worst States for Nurses?
While no one wants to be pointing fingers, these five states do not fare well at providing nursing opportunities with a livable salary, or in creating a positive work environment:
Louisiana
Hawaii
Kentucky
West Virginia
New Jersey
The data used to come to these conclusions was gathered from a variety of sources that include the US Census Bureau, Bureau of Labor Statistics, Department of Health and Human Services Health Resources and Services Administration and News & World Report.
Your own knowledge, experiences and preferences will help you in figuring out which state you should unpack your nursing bag in. As demand for nurses continues to grow, so will the opportunities. This could mean that not far in the future, all states will be offering their own incentives to lure in quality health care professionals.
---
This article was republished with permission from SCRUBS Magazine.