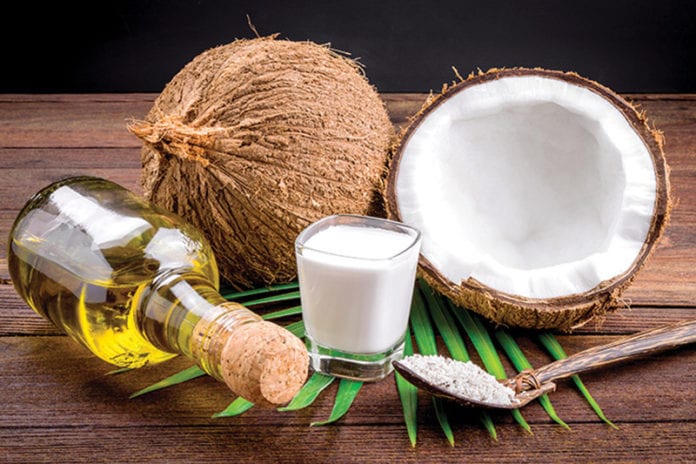 If you recycle, buy organic, walk or bike whenever possible, or maybe just looking to make a few eco-friendly choices, this one's for you! We've put together a list of a few of our favorite sustainable and environmentally friendly finds.
Barco One Sustainable Scrubs Collection are made from plastic bottles. You read that right -each scrub set is made from 10 recycled plastic bottles. Designed with the "healthcare athlete" in mind, Barco One includes the use of an eco-friendly fabric that offers 4-way stretch, soil release, moisture-wicking and wrinkle resistance properties. Learn more at BarcoUniforms.com .  Price: $27.99 and up, available here.
Ineeka Whole Leaf Organic Tea comes in attractive, reusable 1.1-ounce tins. The tea is certified organic, Fair Trade certified and grown in India on an ecologically balanced family farm in the Himalayas. Its single-serving system eliminates the need for pots and strainers. Comes in a variety of flavors. Price: $9.99 and up.
Klean Kanteens are made from #304 stainless steel and are toxin-free and non-leaching. The bottles come in a variety of sizes and fun colors, are toxin- and BPA-free, and are recyclable. The wide mouths allow ice cubes or the easy pouring of smoothies. Price: $9.25 and up, Available on Amazon.
DANI soy wax candles are a combination of 100 percent soy wax with essential oils. The candles are made from nontoxic, food-grade ingredients free of paraffin, petroleum, pesticides and herbicides. They contain no genetically modified materials. The 7-ounce candles are available in numerous essential oil blends such as grapefruit ginger and lemongrass lavender. Available on Amazon here...
The Stash It Reusable Bag can be folded to about the size of a baseball so they conveniently fit in a purse, backpack, briefcase or glove compartment. Made of lightweight, ripstop nylon, the bags can hold up to 35 pounds each and come in multiple colors. Price: $9.99 andup.  Shop for them here...
What are your favorite eco-friendly products? Share in the comments section below.