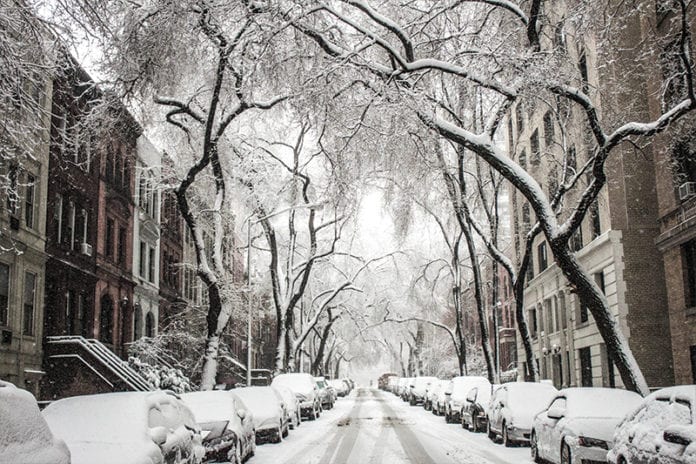 .
Winter is in full swing right now. Depending on where you live, you could be looking at two to three more months of cold weather. What can you do to keep the wintertime blues at bay and take great care of yourself?
.
1
Moisturizers

.
.
Keeping your hands moist is even more important in winter when humidity is often lower. Constant hand washing can leave your skin chapped and raw. Invest in at least one heavy-duty hand lotion or cream to carry with you on the job and use it every time you wash your hands. Remember to buy a water-based moisturizer for work if you wear latex gloves. Try inexpensive brands like Glove'n Care, Amino+Derm or 3M Cavilon that are designed for healthcare settings. Then use a petroleum-based or oil-based moisturizer at home for maximum skin restoration.
.
.
2
Shoe Covers

.
.
If you wear your nursing shoes to and from work, winter is the time when you can expect them to get covered in slush. This isn't only a problem because it will stain white shoes; black shoes are just as prone to tracking mud and grime into your workplace, earning you dirty looks. Taking good care of yourself means protecting your favorite nursing shoes (the ones that pamper your feet even on the longest days). Invest in some PE disposable shoe covers and keep a few pairs in your purse or bag for use on those rainy, icy, snowy or muddy days. A box of 100 costs about $10 to $12.
.
.
3
Virus Protection

.
.
One of the most draining problems in winter is coming home from taking care of sick people all day and then taking care of your own sick children. As a nurse, you come into contact with all the nasty winter bugs from the common cold to RSV. These may not be bad enough to knock you on your behind, but they can make your kids miserable and rob you of much needed rest as a result. If you want a little extra protection at work, but hate wearing the standard face masks provided by your employer, you might branch out and try a different style like the antiviral Fitseal N99 face mask. It's more than a little pricey ($5 to $6 each), but is designed for all-day comfort. Plus, it adheres to your face all the way around so germs can't sneak in.
.
.
4
Winter Warm-Up

.
.
A good scrubs jacket is your best friend for moderating your temperature in winter. A slim-cut style with a front zipper and flexible side panels will keep you looking trim even when you bundle up. A looser cardigan style lets you add more layers underneath if you tend to get seriously cold. Both styles are work-appropriate and available in solid colors to fit most dress codes. This means you can put on your warm-up jacket anytime during your shift when you start to feel a chill.
.
.
5
Indoor Exercise Gear

.
.
Even with the best intentions, it's easy to slack off on your exercise routine in the winter. But regular physical activity is essential for keeping winter blues away—especially if you're stuck inside for 12 hours at a stretch. You probably get a lot of walking in at work already. So focusing on stretching and core muscle strength is a good way to increase your fitness when it's too cold to work out outdoors. One tool that nurses often find helpful for staying in shape is an exercise ball. If you haven't used a fitness ball yet, check the physical therapy area at your hospital and you can probably find one to try. They only cost about $20 and can be deflated when not in use.
.
.
.
What do you think? Share your winter self-care tips in the comments section below.
.
.
---
This article was republished with permission from SCRUBS Magazine.