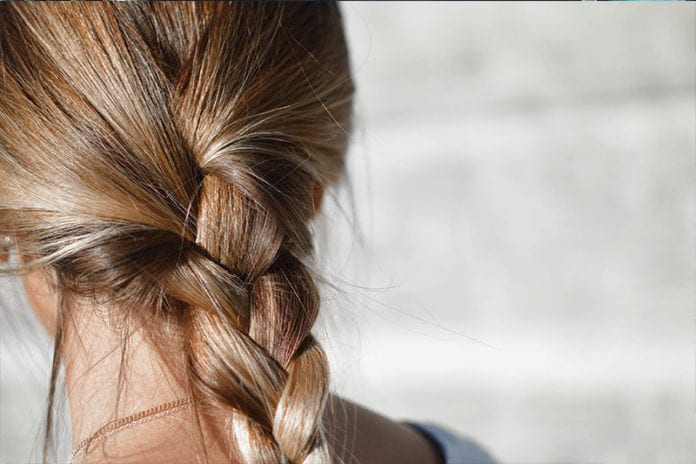 As a nurse, you've got plenty of things to worry about at work…and fussing with your hair shouldn't have to be one of them! Check out these five cute and professional hairstyles that will have you coiffed and hassle-free at work.
1. The Brisk Braid Wrap
2. Knot pony
3. French fishtail braid
4. Low rolled updo
5. Low ponytail
Nurses, how do you prefer to do your hair for work? And what are your tips for hassle-free strands on the job? Fill us (and your fellow nurses) in below!
---
This article was republished with permission from SCRUBS Magazine.