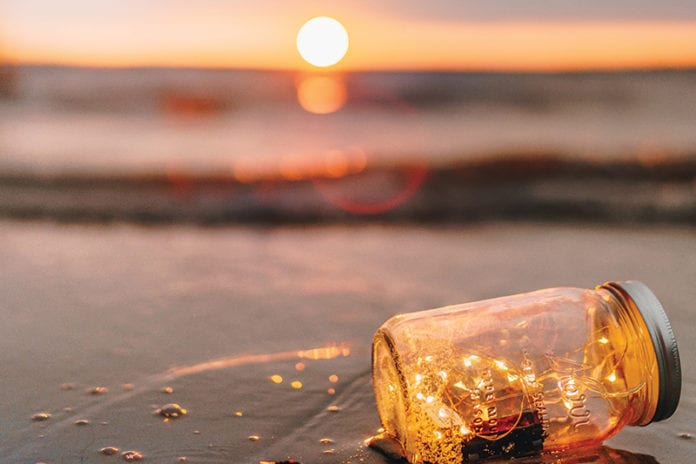 I recently caught up with a nurse friend I hadn't seen for awhile. She is busy. I mean seriously busy. Here's her stats -3 kids under 6 years old, splits her week between the ED and home health, helps coach t-ball and in the middle of all that she is getting her BSN. B-U-S-Y...
Our catch up conversation drifted between kids, work and school updates. In the middle of our chat I blurted out that I didn't know how she did it. She talked about routine, help from her family and having a bright red circle around a date in the summer for a week long vacation to the beach.
And then I asked an important question. One that nurses need to ask one another more frequently. What are you doing for yourself? How are you taking care of you? What is your self-care?
We've all seen the stats. The studies that show nursing is one of the most stressful professions. We give our all at work. We give our all at home. But what is left for us?
Self-care is essential to succeeding in nursing and my busy friend who juggles kids, school and work said her "me" time is a mani-pedi every 2 weeks. She sips her chai latte and reads the latest gossip magazine and has an hour of pampering all to herself.
So what is your self-care splurge?  A nurse friend said he's a part of a Wednesday night dodgeball team while another swears by hot yoga. Share your self-care splurge below and if you don't have one, chat with your nurse friends and find a way to get some "me-time" into your busy schedule.