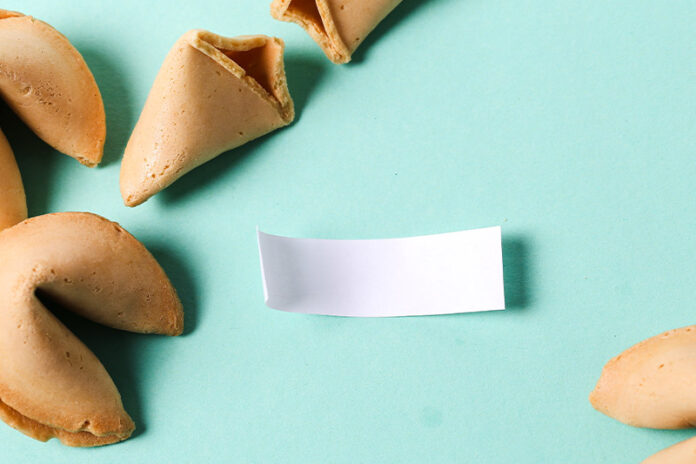 Never say the q word. Don't put down a good pen. Stay humble.
Oh... and they didn't "fall on it." These are just a few favorite nurse superstitions and advice. What are your favorites? Any superstitions or advice that your fellow modern nurses would appreciate? Share your favorites in the comments section and check back to see what your fellow nurses have posted. Here's a few more favorites:
Crack the window when someone is close to dying. Set the soul free!
Codes, deaths, accidents all happen in 3's and one is always a surprise.
Always bring 2 set ups needed to start an IV. That way you'll always hit the first time and won't need the second one. But if you only bring one ...you know what happens.
Never. Ever. Never say this is a quick procedure.
Listen to our seasoned nurses --they've seen a lot and experienced more than we can imagine. They have great tips/advice.
Always thank your Aide at the end of your shift. It helps create teamwork.
Never feel like you have to cover the empty shifts. You. Deserve. Time. Off.
Your turn! Share in the comments section below!