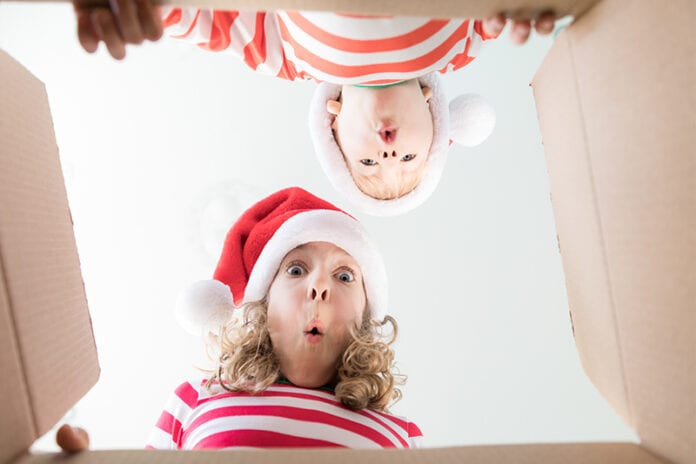 .
L
ife can be crazy, especially the nurse life, and somehow Christmas seems to sneak up on us even though we promised ourselves that we would start shopping in July to be ready in December. But let's keep it real -there aren't enough hours in the day, not enough days in the week, and it feels like we fast forwarded from September to December.
So now that we are officially in December, here's an approach to gift-giving that just may be the answer - want, need, wear read.
It's pretty simple. Instead of getting a stack of presents for each child, they all get one want, one need, one wear, and one read. They will still each get a big gift from Santa and stocking stuffers but this will help cap things. For some reason as Christmas gets closer, it's easy to start spending more and adding random things to the cart. It's so silly. And wasteful. And brings more clutter. It gets way out of hand.
So let's reel it back in.
- Something you WANT
- Something you NEED
- Something you WEAR
- Something to READ
Obviously this can be interpreted however you'd like – wear doesn't have to be clothes. It can be jewelry or accessories or whatever. Read could be a magazine subscription or gift card to Barnes & Noble. You get the idea?
So give it a shot, nurse friends. Let's simplify Christmas using the want, need, wear, read approach and cut ourselves a little slack this holiday season.
What do you think?  Share your thoughts on gift-giving tips and how to survive the holidays in the comments section below.