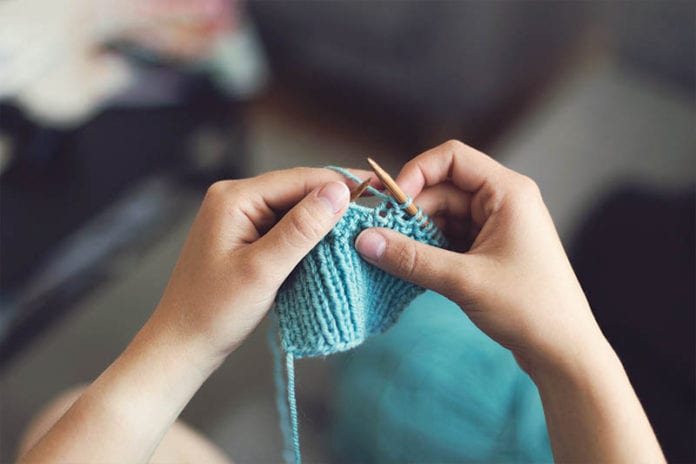 Once a cancer nurse, always a cancer nurse. A perfect example is mom and former cancer nurse Holly Christensen who creates special "princess" wigs for kids with cancer as part of her "Magic Yarn Project."
Last Fall after finding out that the 2-year-old daughter of one of her college friends had been diagnosed with cancer and would be losing her long hair to chemotherapy, Christensen decided to try and do something to lift the little girl's spirit.
"It's so heart-wrenching and life-changing to work in cancer," Christensen told ABC News. "She's such a girly girl and loves princesses."
Hoping to cheer the girl up, Christensen made her a long wig out of yellow yarn made to resemble the long braid of Rapunzel. Christensen had figured out how to make the unique princess hairstyles while coming up with her daughters' Halloween costumes when they dressed as Princess Elsa and Princess Anna from Disney's "Frozen" movie.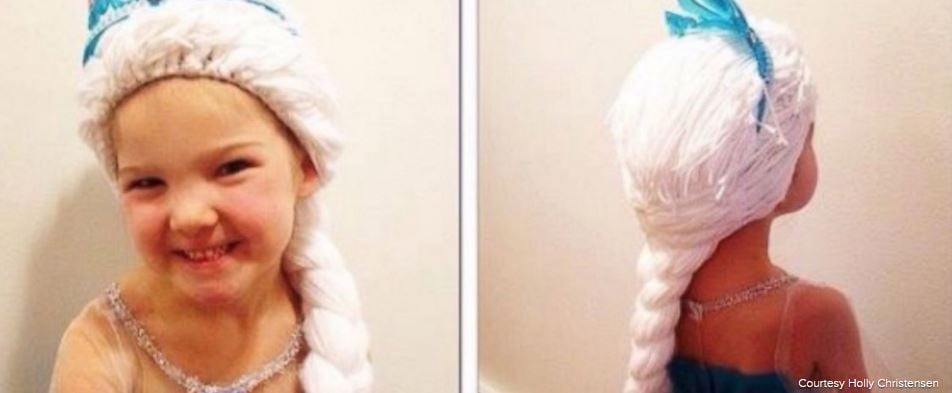 Chirstensen said the special wig was a hit and that she immediately heard from another family asking for a similar wig for their child with cancer.
"The chemotherapy leaves their skin very tender and sensitive," Christensen explained of why some cancer patients don't like to wear traditional wigs. "[The wigs] are made on soft crocheted beanies."
Looking for help to make more wigs, Christensen set up a workshop and quickly started hearing from dozens of other people looking to either help or get a beanie from a family member.
"That's been really neat," Christensen said of hearing from people, including a craft group in a women's prison, who want to help.
"To bring a little bit of magic into such a difficult time in their life is so rewarding. It's almost equally been so rewarding and magical to meet people who want to help."
Christensen is raising money for more supplies now and said all the wigs are being given away to young cancer patients for free. While she focuses on princess hair styles, she's also developing a custom-made rainbow wig for one 4-year-old girl, who had just been diagnosed with cancer.
Through Christensen's story, we are reminded that nurses (even the ones that leave the healthcare field) make the difference and can truly change lives.
---
Interested in sharing your unique story and experience?
Please submit your story to 
content@audiencesynergy.com
to be considered for the 
Perspectives
 post.