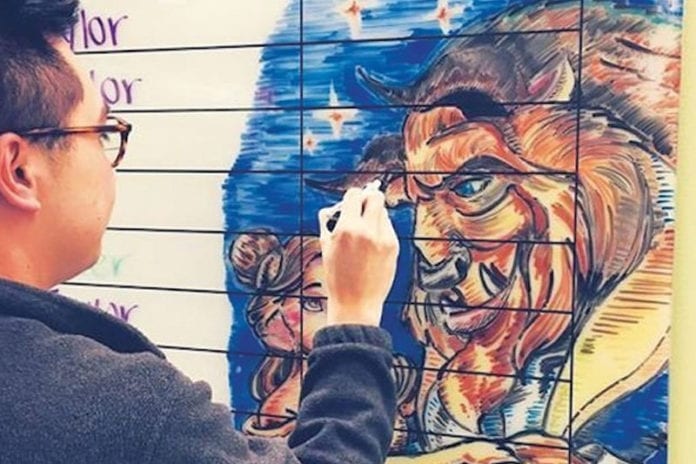 Get ready to smile and be blown away with one nurse's incredible creativity and ability to help "normalize the environment" for his patients.
EDGAR PALOMO/COOK CHILDREN'S MEDICAL CENTER
"I work at night, and sometimes there's a little bit of downtime, so I'll work on it a little at a time, maybe like 15 minutes at a time," he said. "I definitely don't finish them all in one night. It takes like a week or two weeks to finally get it all done, but definitely work comes first."
Palomo started sharing his art around the hospital about three years ago. He said he wants to "liven it up" in the unit with his drawings.
"From what I've seen, it tends to make the kids and even the parents really happy," he said. "Anything to normalize the environment and cheer them up."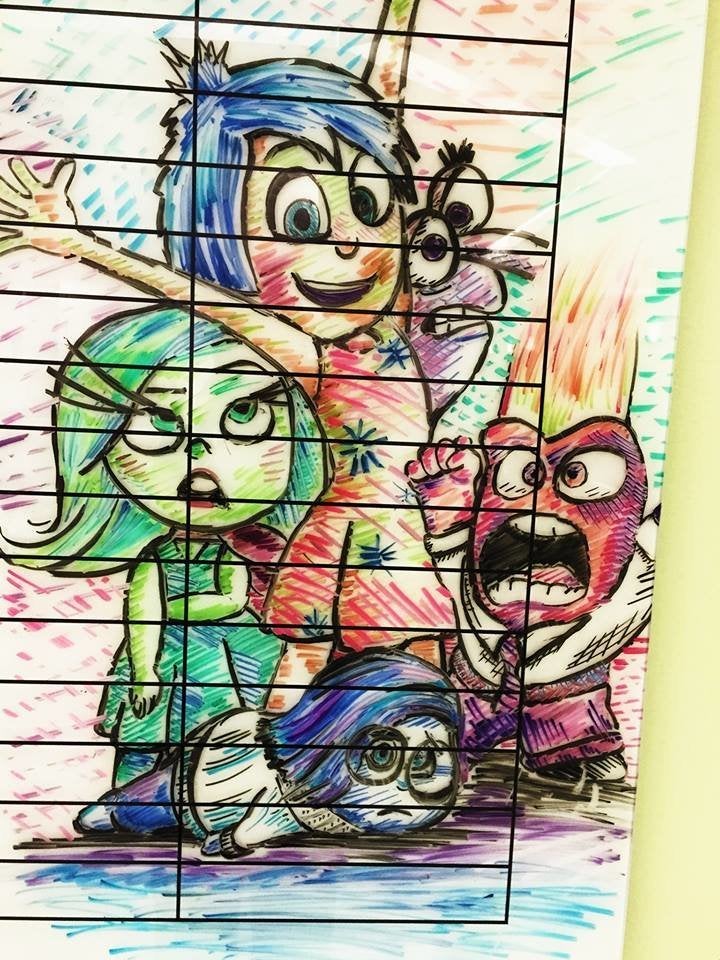 EDGAR PALOMO/COOK CHILDRENS MEDICAL CENTER
On April 5, Cook Children's Medical Center shared photos of his work on its Facebook page, prompting people to share comments about their experience with Palomo and include photos of the drawings he gave to their kids.
See more of Palomo's work below. 
Edgar Palomo/Cook Children's Medical Center

Edgar Palomo/Cook Children's Medical Center

Edgar Palomo/Cook Children's Medical Center

Edgar Palomo/Cook Children's Medical Center

Edgar Palomo/Cook Children's Medical Center

Edgar Palomo/Cook Children's Medical Center

Edgar Palomo/Cook Children's Medical Center

Edgar Palomo/Cook Children's Medical Center

Edgar Palomo/Cook Children's Medical Center

Edgar Palomo/Cook Children's Medical Center