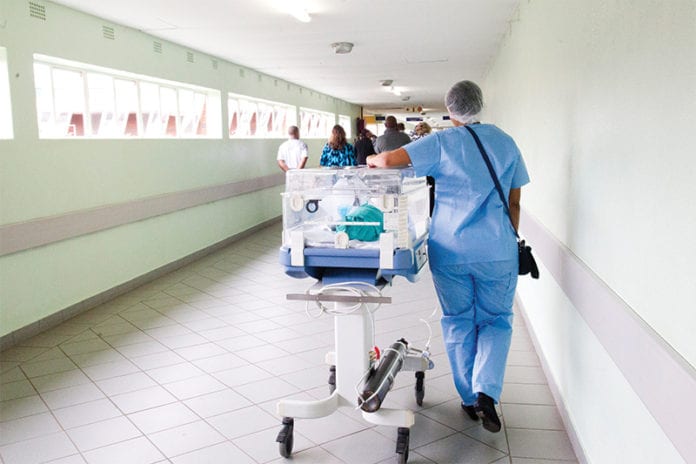 A registered nurse and director of emergency services at Sky Ridge Medical Center has gone above and beyond the call of duty in her devotion to helping save lives.  Pamela Assid learned about 7-year-old Addilyn Hawks' need for a liver from the little girl's uncle who she oversees in the Emergency Department at the hospital.
"I guess I thought if that was my daughter, I would want to give her every possible opportunity to have somebody that could potentially be a match," she said.
"To have the opportunity to change somebody's life while I'm still living that's incredible to me," Assid said.
Addilyn Hawks was diagnosed with a rare liver disease at 10 months old. Kristyn Hawks, Addilyn's mom, says doctors told them early on that a transplant was in her future. They just did not know when.
"We would always ask, we would always go to appointments, 'Is this it is it time can you tell us?'" Hawks said.
Last April, the waiting ended. "We just noticed that she was staying sicker longer, her jaundice had come back and it wasn't going away," mom said.
Addie's liver was failing. She was placed on a donor list while the family started exploring the option of a live donor. When mom and dad were eliminated as donors, they started asking family. "It was hard for both my husband and I because obviously we want to be the ones to save her," she said.
Their best candidate was an uncle who works at Sky Ridge, alongside Assid. Carrying the same blood type as Addilyn, Assid asked the family if she could be put on the list as a potential donor.
Kristyn Hawks, Addilyn's mother, says they jumped at the idea.
"It was like if you're willing to do this for my child and the hospital takes care of all the medical stuff, that's enough for me," Hawks said through tears.
After nearly three weeks of evaluation, Pam was determined to be the best fit.
"It was just was the right thing to do and it was what I was going to do," she said about her decision.
On Jan. 16, the two went in for surgery. "It just makes me so happy that we didn't have to wait until she was so sick," Hawks said.
Both Addilyn and Pam are well into recovery and closer than ever.
"She's carrying a piece of Pam with her wherever she goes for the rest of her life so in a way she's become family," Hawks said.