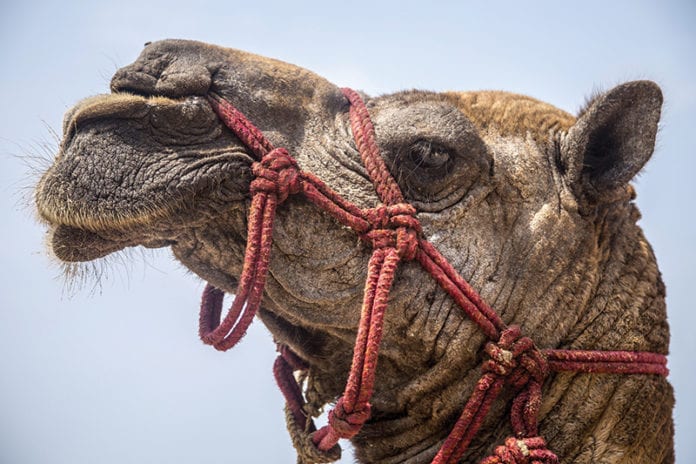 We all know that patients say some crazy things…but what happens when those crazy things are directed at YOU?! Once a nickname takes hold at work, it can be hard to shake off! Check out their hilarious answers (and yes, quite a few nicknames were created by those patients!).
"Phone whore!"
We had a very confused patient and she insisted I stole her cell phone. When we called it, it was in her purse in her closet.
—Cori S.
"Popsicle!"
Still don't understand that one! This patient called me that for over a year!
—Yolanda J.
Working inpatient psych, I had someone who called me "Feets" (because she said I was looking at her "feets") and then proceeded to chase me at a full-fledged run.
—Ashley H.
"Master Sergeant."
—Tina L.
"Bubbles"
…no idea where he got that, but the nickname stuck and others now call me that!
—Lynn C.
I was passing meds and told an elderly, confused, hard-of-hearing patient that I was going to bring in her eye drops. She then proceeded to call me "Eye Doctor" all night long; even when she had to be changed or had to pee, she would call out, asking for "Eye Doctor!"
—Emily W.
"Blonde"
…weird because I'm a brunette. LOL!
—Antonietta L.
A patient with ICU psychosis called me "The Customer Service Rep."
—Christine C.
I had a psych patient call me a camel and then try to throw his water in my face because I needed water.
—Mary B.
I work in an ASC and we get our scrubs from a linen service. Lately the press job has been very poor and the scrubs are very wrinkled when we put them on. After getting a dose of Versed, one of my patients told me I looked like a blue scrotum. Oy!
—Carol C.
I work in a nursing home and there is one resident who calls me "Vampira" because it seems to her all I do is take blood from her for blood glucose checks!!!
—Chansiri S.
An angry psych patient once called me
"Satan-in-Drag."
—Steve D.
I was working the night shift with a newly diagnosed dementia patient who started seeing an elephant in the window. I moved away from the bedside to adjust the blinds on the window and he fussed because the elephant moved. It was then that I realized he had seen the reflection of my backside in the window…from that night on he called me "Elephant!"
—Brandie G.
A "non-human." I'm still not sure what that means….
—Rachel W.
"The commander of evil forces." Still proud of that one!
—Ann A.
What's the weirdest thing a patient has ever called you? Share in the comments section below.
---
This article was republished with permission from SCRUBS Magazine.