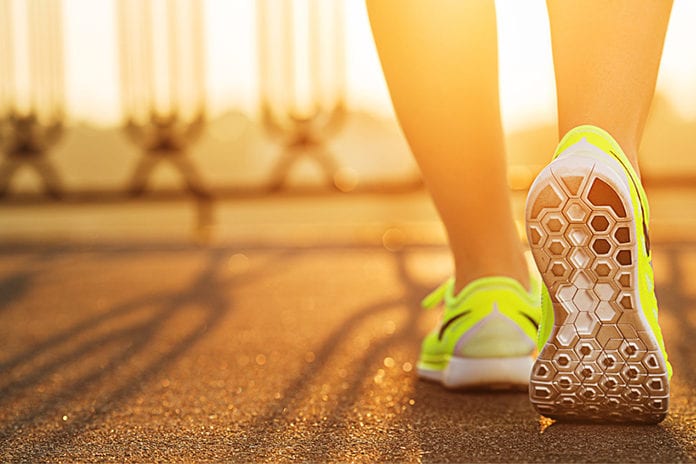 H
appy 2016! Did you know the number one New Year's resolution is to "lose weight," with the number five resolution listed as "staying fit and healthy." For many that means getting out and running more.
But we all know making a resolution is much easier than keeping one. If you need a little motivation to keep your regular running program, you may want to turn to one of these mobile apps to help you along.

Available for iPhone and Android, $9.99
(a free version with limited features is also available).
RunKeeper is one of the most popular running apps and is advertised as a personal trainer for your pocket. The app uses GPS tracking for your phone to track your runs, and also can be used for hiking, walking and cycling.
In addition to keeping a log of all your activities (as well as calories burned and other information), the app also allows you to set fitness goals, control your music and train for specific objectives (running a 5k, for example).
All of your information is accessible online anywhere so you can always check your progress…perfect for the busy nurse on the go!

Available for iPhone and Android, $4.99
(a free version is also available)
Endomondo is similar to RunKeeper in how it tracks your workouts, but functions as something of a social app to provide extra motivation. You can see your friends' workout progress in realtime (and they can see yours), and you can even receive pep talks from them during your workouts.
You can also compare your stats to others in your neighborhood running similar routes (or sets of stairs in the hospital!). Other features allow you to track your heart rate, hear an audio coach and find the best running routes near you that best fit your goals.

Available for iPhone and Android, $2.99
As the second part of the name suggests, this app is for beginners looking to develop an initial running program. The app promises that even if you currently are not running at all, you'll be able to jog continuously for half an hour in nine weeks.
The app provides a workout schedule to get you 5k ready, and also includes a human voice coach providing audio prompts. Perhaps best of all for busy nurses, the workout program doesn't take up a ton of time. The program requires just three workouts a week that each last 20-30 minutes.

Available for iPhone, Free
(in-app purchases required)
Similar to Get Running, Run Coach provides workout schedules to achieve your running goals. However, since you can choose from a variety of goals such as 5k, 10k, Half Marathon and Marathon, the app can be used by novice or advanced runners.
It should be noted that though the app is free, you must purchase the specific running plan that you want. These plans run from 8-32 weeks and also come with diet and hydration tips from nutritionists. Additionally, the app provides GPS tracking and the ability to choose a music playlist.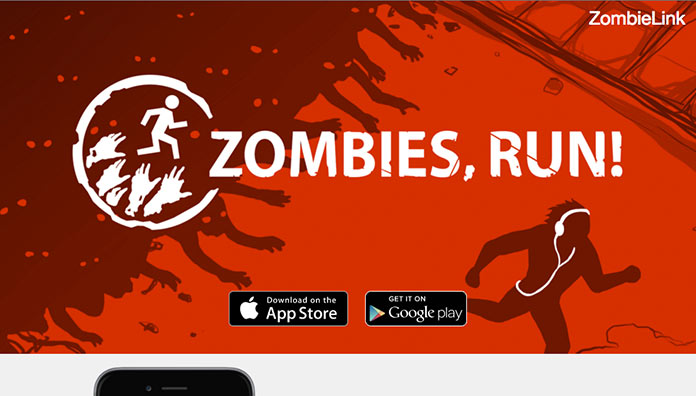 Available for iPhone and Android, $1.99 – $2.99
Need a different type of motivation to tie on those running shoes? Zombies, Run! is referred to in the app store as a game, but in this game the objective is to get fit.
In the "game," you are a survivor of the zombie apocalypse and must outrun zombies chasing after you to save civilization. You do this by listening to audio prompts on your headphones that tell you when the zombies are coming after you, which means its time to run. You go, nurse!
This is a fun app that allows you to use interval training to meet a variety of fitness goals. The $1.99 version is configured to train you to run a 5k in five weeks while the more expensive version allows you to choose from more than 100 "missions," all designed for different goals.
Do you use apps to help you stay fit? Share your best picks for busy nurses in the comments below!