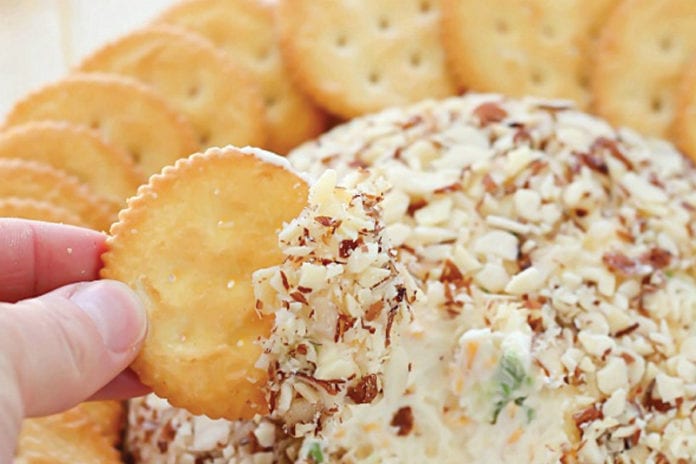 5 Delicious (and Quick) Holiday Recipes For Nurses
googleplus
facebook
twitter
.
A
h, the holidays. It's that special time of year for spending time with loved ones, reflecting on the past year and (perhaps most importantly) consuming ridiculous quantities of deliciously rich treats. Hooray!
We know time is of the essence when you're planning a family holiday meal…especially when you're busy working 12-hour shifts. Check out these five quick and super simple recipes we're loving for nurses this year:
.
.
A super easy cheese ball that's sure to impress any guests! It's creamy, tangy, irresistible and won't take more than a few minutes to whip up.
.
.
.
Slow Cooker Honey-Glazed Ham: think cooking a delicious, moist, and tender ham has to be a difficult task? Not so with this slow cooker ham recipe.
.
.
.
Not Your Gramma's Kugel. The slow cooker makes it easy to make this luscious kugel that's so versatile you can use it as a dessert, a brunch dish or a flavorful side dish.
.
.
.
This tasty Cranberry Pineapple Salad is so easy to make. It's delicious, festive and makes the perfect side dish to any family dinner or Holiday.
.
.
.
3-Ingredient Buttery Shortbread Cookies - So easy, only 3 ingredients! They're out-of-this-world amazing. Buttery goodness that melts in your mouth. 
.
.