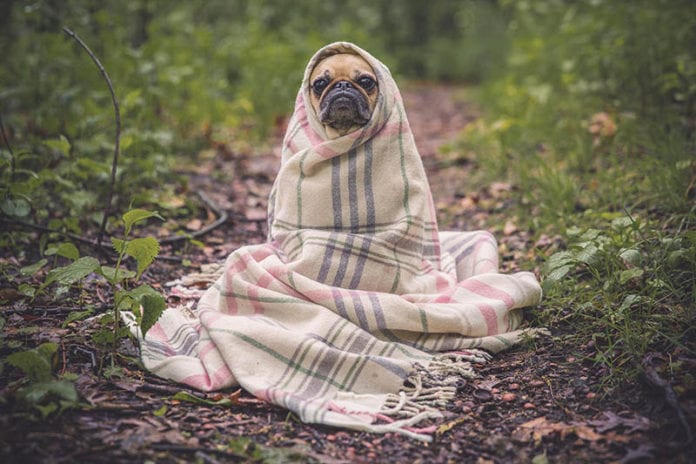 Calling all CNAs! Need a good laugh? We scoured the web for the best memes just for you and stumbled upon these 10 gems. Enjoy…and happy LOLing!
What do you think, CNAs? Do these tickle your funny bone? Tell us your favorite CNA meme or joke in the comments below!
---
This article was republished with permission from SCRUBS Magazine.