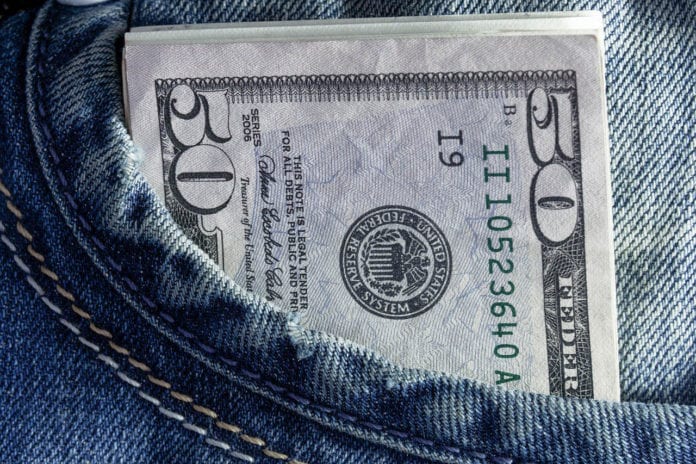 It's classic etiquette: Never discuss politics or religion in public—and particularly not in the workplace. For most of us, discussing salary also falls on this list of forbidden topics.
However, knowing how your salary stacks up to other nurses in your area can be crucial to your career planning process. With nursing salaries on the rise, learning where you stand among your colleagues can help determine if you should be happy where you are or if it's time to update the ol' resume.
With that in mind, we've created the 2015 nurse salaries guide.
The charts below, from PayScale.com, display the median salaries of a variety of nursing positions for different levels of experience. Nurses enter real salaries on the site, and the numbers are continually updated as more nurses respond. (As you know, nurse salaries will vary greatly from region to region and city to city. Additionally, it's important to note that some positions have less respondents than others.)
We want to know: How do these salaries compare to those in your area? Sound off in the comments below.
RN Salary by Years of Experience
CNA Salary by Years of Experience
LPN Salary by Years of Experience
Staff Nurse Salary by Years of Experience
Charge Nurse Salary by Years of Experience
Nurse Practitioner Salary by Years of Experience
Emergency Room Nurse Salary by Years of Experience
Operating Room Nurse Salary by Years of Experience
Psychiatric Nurse (RN) Salary by Years of Experience