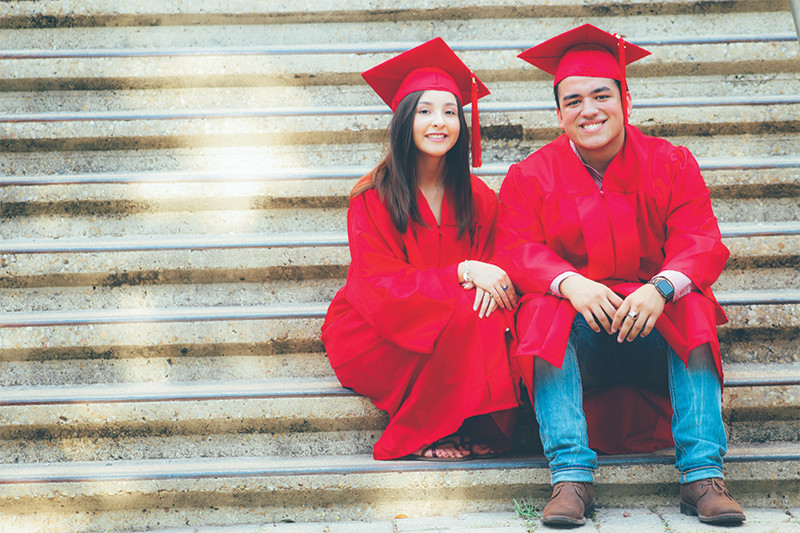 Truth time: Every nurse that's pursued a BSN degree or is thinking about enrolling in an RN to BSN program has wondered what possessed him or her to try to juggle being a nurse and going back to school in the first place!
While we can't physically help you juggle work, school, family and friends, we can give you a little motivational boost when you need it most. And there's no quicker or better way to get that much-needed encouragement than through quotes meant to inspire and motivate you along your nursing career path.
"If you are working on something that you really care about, you don't have to be pushed. The vision pulls you."  – Steve Jobs
"If not us, who? If not now, when?"  – John F. Kennedy
"You get whatever accomplishment you are willing to declare."  – Georgia O'Keeffe
"You were designed for accomplishment, engineered for success, and endowed with the seeds of greatness."  – Zig Ziglar
"Whether you think you can or think you can't, you're right."  – Henry Ford
"Knowing is not enough; we must apply. Wishing Is not enough; we must do."  – Johann Wolfgang Von Goethe
"The way you get started is to quit talking and begin doing."  – Walt Disney
"What lies behind us and what lies before us are tiny matters compared to what lies within us." – Ralph Waldo Emerson
"Your vision of where or who you want to be is the greatest asset you have. Without having a goal it's difficult to score." – Paul Arden
"In every community, there is work to do be done. In every nation, there are wounds to heal. In every heart, there is the power to do it."  – Marianne Williamson
"If you wait to do everything until you're sure it's right, you'll probably never do much of anything." – Win Borden
"If we're growing, we're always going to be out of our comfort zone." – John C. Maxwell
"I attribute my success to this—I never gave or took any excuse." – Florence Nightingale
"Motivation is what gets you started. Habit is what keeps you going." – Jim Rohn
"The only real mistake is the one from which we learn nothing." – John Powell
"Every accomplishment starts with the decision to try." – Gail Devers
Do you have a favorite quote that inspires or motivates you? Share them in the comments section of our Facebook Post here.